Every single day, there are amazing people doing amazing things to serve others and put a little delight in their day.
In our opening season we've been able to capture a few of those inpirational and educational stories and joyfully share them with you.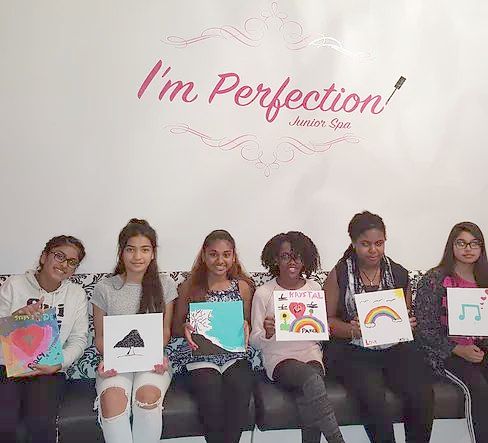 "Customer Service is the way you treat the customer, from the beginning of a transaction, to the end... not only when they come in but how you follow-up afterwards, it's a boiling pot of quite a few things..."
"As a Software Engineer, customer service is making the right engineering decisions that put your product in a positive light for the end user..."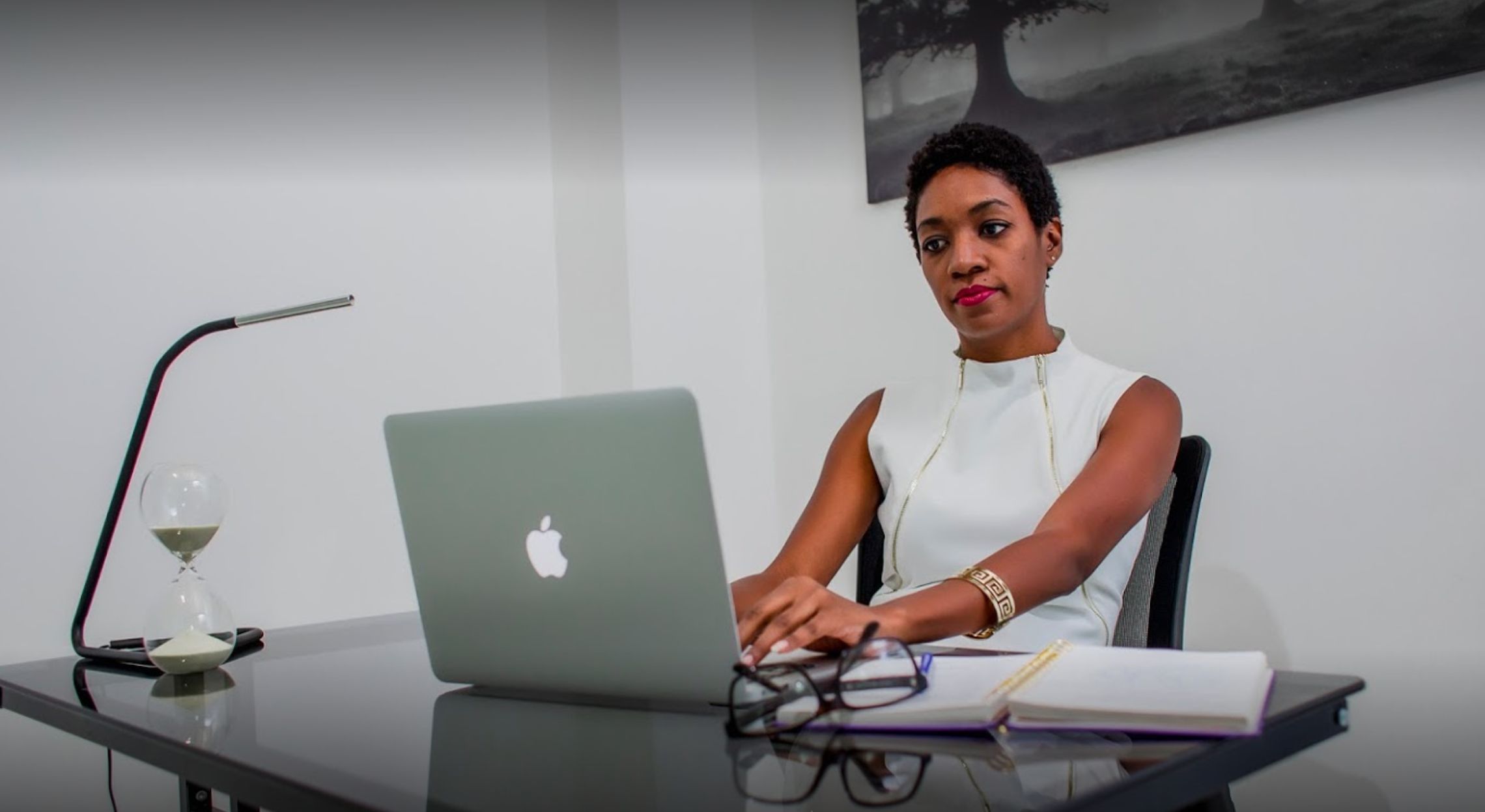 Episode 3
"When you co-work, you are surrounded by passionate people going for a dream. Not only are you around other inspiring independent business owners, but you could be sharing the space with your next investor, your future partner or your board of advisers."… Read More